BRIEF OVERVIEW
SCB CONSULTING has re-positioned itself to address all challenges of identified capacity constraints in many Government Departments and Municipalities arising from a shortage of properly qualified managers, professionals and technical personnel. SCB is expanding its local government institutional capacity support and adapted strategy and delivery mechanisms to provide support in "unblocking" recurring institutional constraints of municipal service delivery.
The objective of the SCB CONSULTING is to provide municipalities with capable resources to assist municipalities in ensuring sound financial management practices and to ensure that municipalities are adequately capacitated and in the future able to perform financial management functions effectively and efficiently in terms of the following:-
 Providing assistance in the compilation of the budget.
 Improving financial reporting within the municipality.
 Preparation and submission of GRAP compliant annual financial statements and Compilation of GRAP compliant asset Registers.
 Compilation of GRAP compliant Fixed Asset Registers.
 Assessing and improving debtor management within the municipality.
 Assessing and improving creditor management within the municipality.
 Ensuring that municipalities are complying with the MFMA in respect of the internal audit function and entire financial management.
 Providing general assistance in financial management within the municipalities.
 Capacity building and skills transfer across all financial areas
 Development of turnaround strategies
 Financial reporting (GRAP and modified cash basis)
 Development of financial systems and controls
 Providing VAT Recovery
 Providing governance systems
SCB EXPERIENCE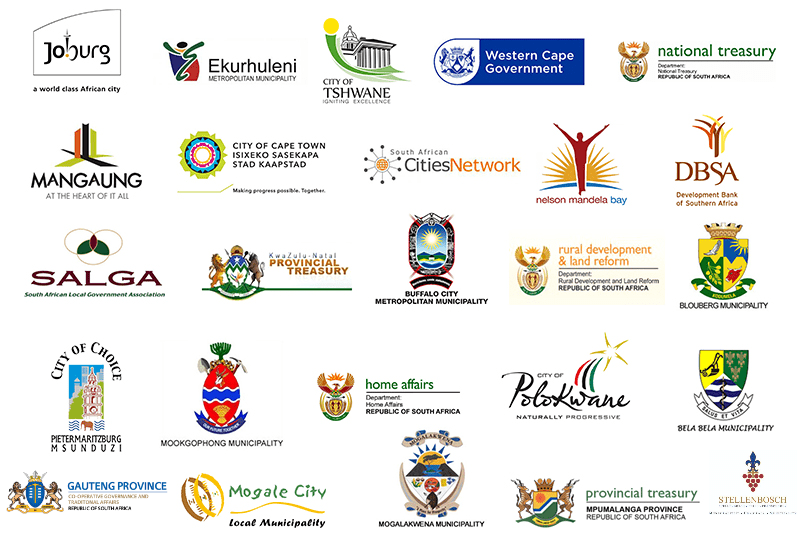 Phindile Mphafudi
Qualification: BCompt, RGA
Role: Senior Accounting Manager
Experience: 10 years
Sicelo Bhengu
Qualification: BCOMPT, CPMD PA (SA)
Role: Engagement Partner (CEO)
Experience: 20 years
Rudolf Rautenbach
Qualification: Chartered Accountant CA (SA)
Role: GRAP Specialist
Experience: 19 years
Lubabalo Swana
Qualification: Chartered Accountant CA(SA)
Role: mSCOA Specialist
Experience: 17 years
Visit us Pretoria Address
OUR ADDRESS
79 Eros Road, Boardwalk Villas, Pretoria, 0043
PHONE
Tel: +27(0) 79 559 6674
Fax: +27(0) 86 552 8286
admin@scb-consulting.co.za
Visit us Durban address
OUR ADDRESS
286 Musgrave Road, Berea Office Park, Durban, 4001
PHONE
Tel: +27(0) 79 559 6674
Fax: +27(0) 86 552 8286
admin@scb-consulting.co.za